I want to take a moment and say thank you to photobucket for the pics. Some are bigger than my post space, but they still tell their story..... God's story.

Psalm 108:3 I will give you thanks before the nations, O Lord! I will sing praises to you before foreigners!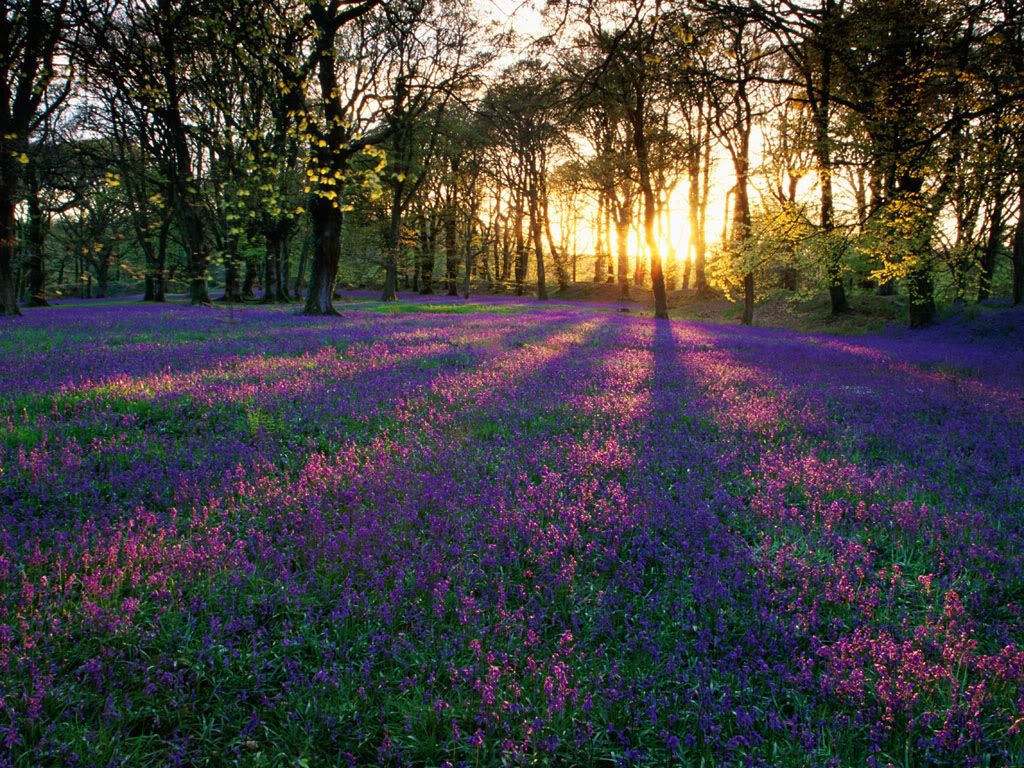 Psalm 42:11 Why are you depressed, O my soul? Why are you upset? Wait for God! For I will again give thanks to my God for his saving intervention.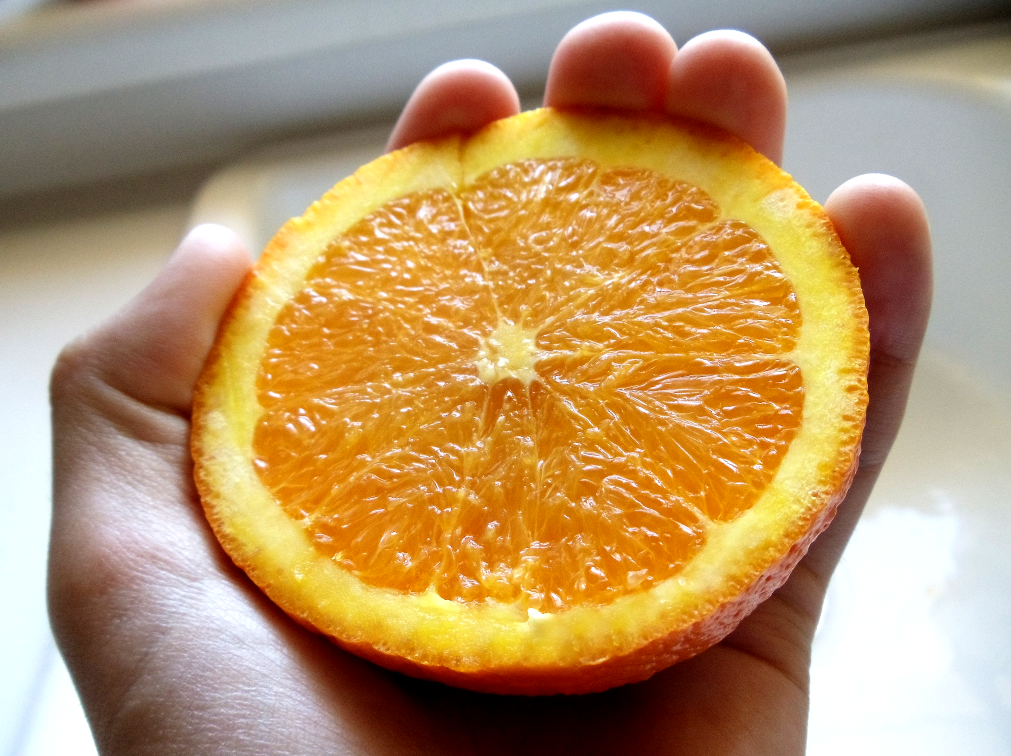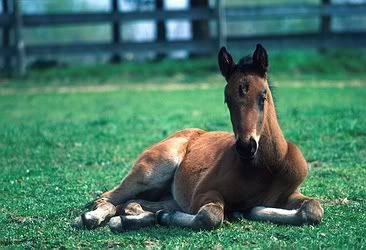 Isaiah 43:20,21 The wild animals of the desert honor me, the jackals and ostriches, because I put water in the desert and streams in the wilderness, to quench the thirst of my chosen people, the people whom I formed for myself, so they might praise me."